Our components
Self-developed FAT special components
Spherical bends
FAT components
The spherical bends with variable nozzle positions in pneumatic conveying lines are used as deflections and T-pieces. They are characterised by a long service life. A material cushion accumulate in the balls acts as a wear layer.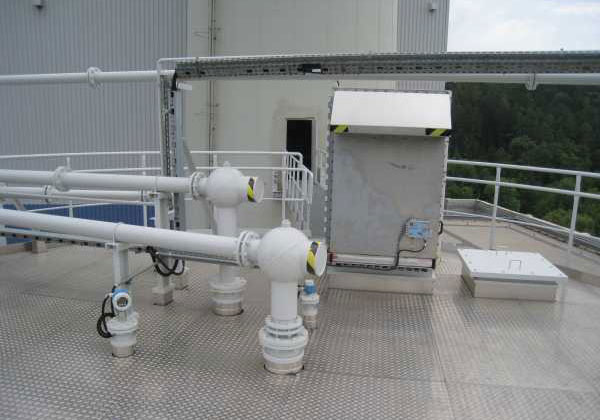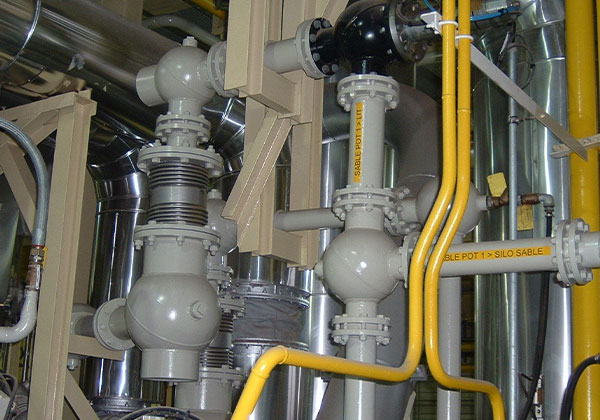 Shut-off valve
FAT component
The shut-off valve is used as a switching and outlet valve.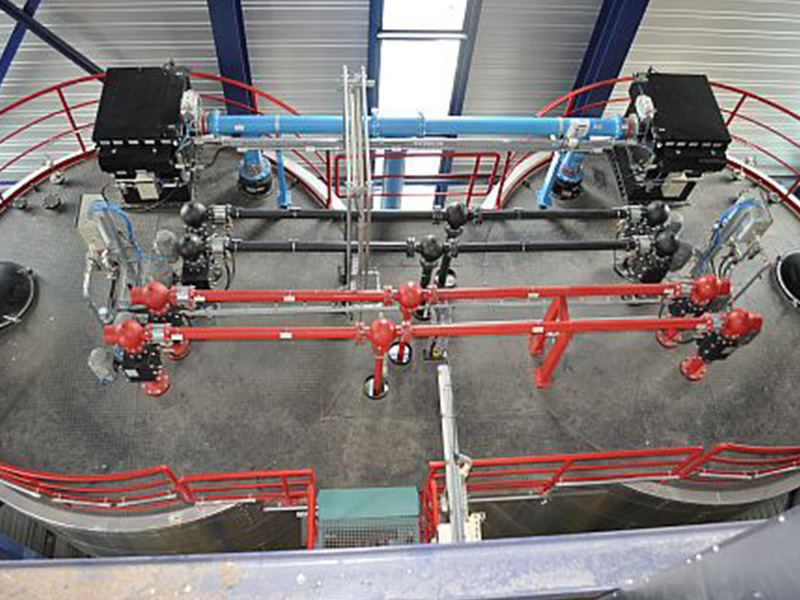 Impact crusher
Grinding of agglomerates in bulk material
The impact crusher is mainly used for ash crushing after combustion process so that it can be pneumatically conveyed in an operationally save manner.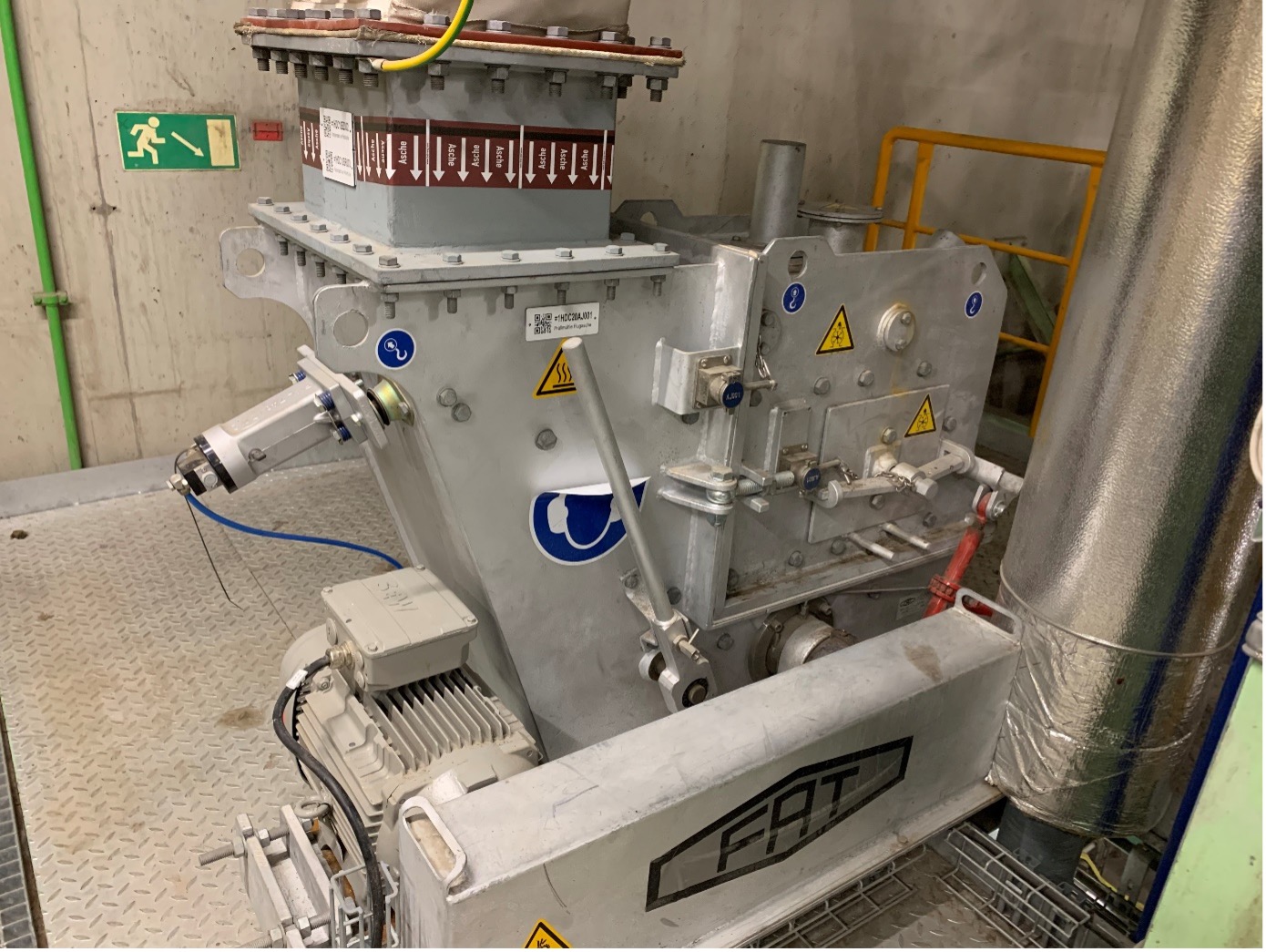 Easy to maintain
Key transfer system for high security
Bypass function
Drawer for non-crushable foreign matter
Rolling lumps breaker
FAT-specific component
Rolling lumps breakers are used for crushing boiler fly ash. These machines are available in single-shaft or double-shaft design.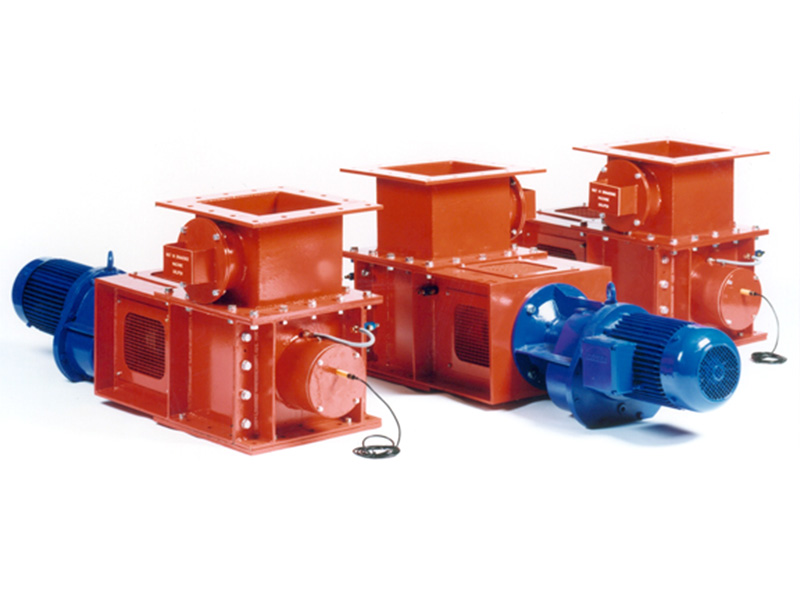 Double pendulum flap
FAT-specific component
The double pendulum flap is motor-operated and is available in various sizes.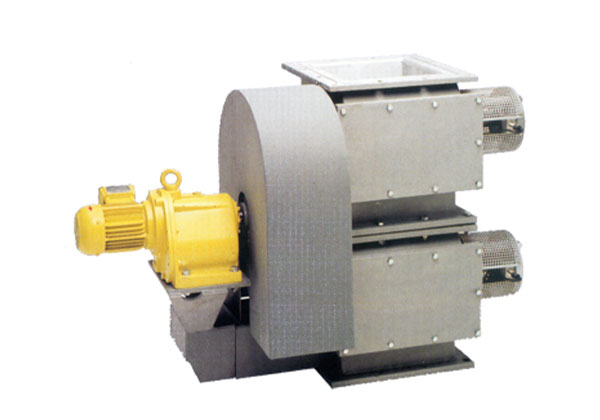 Shut-off gate valve
FAT component
Material-tight gate valves are available in different sizes.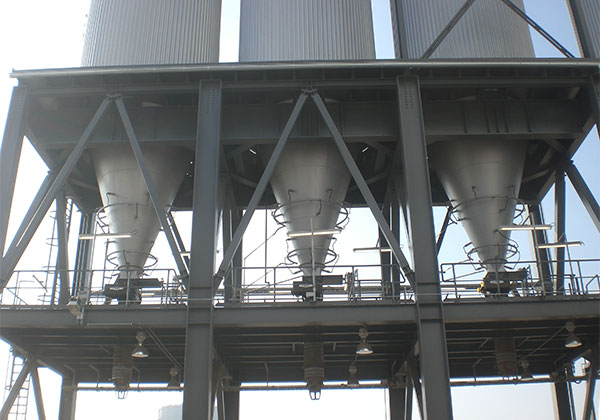 BIG BAG Handling
FAT-specific component
FAT provides unloading systems for BIG BAGs.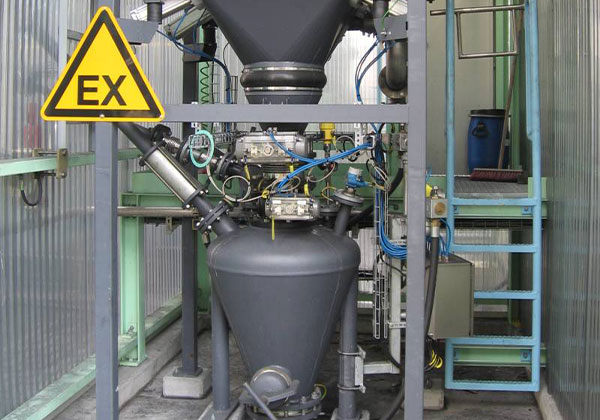 Your direct
contact to us
Do you have questions about FAT components?
Are you looking for a partner for your individual application?
Get in touch with us