Mission Sustainability
FAT as a supplier of green technologies
Our contributions to climate protection.
Orientation to sustainable aspects
In addition to environmental protection, sustainability also includes quality in the life cycle of the products, maintaining working safety and preserving the health of employees in the manufacture of FAT products and the providing of technical support. In awareness of our company's social responsibility and values, the company constantly refocuses itself in the best possible way on preserving a liveable future in harmony with nature.
Environmental protection, resources and emissions.
Central challenges of the present
FAT is aware of its overall responsibility to reduce the environmental impact of our business, to conserve resources and to reduce emissions. In this way, we make our contribution to keeping our planet liveable for the next generations. We support our customers in reducing their emissions, using their resources efficiently and thus reducing their costs by using our know-how and the continual development of our products.
We are a part of processes for the efficient recycling of used foundry sands, the recovery of phosphorus from sludge ash or the de-sulphurisation of exhaust gases from ships, for which FAT provides sustainable technologies.
We are particularly interested in replacing fossil fuels such as oil and gas with regenerative energy production from incineration plants (waste, biomass, sludge). Thus, the development and provision of high-quality conveying and ash removal technology for incineration plants is an important part of our work.
The regionally applicable laws and environmental regulations are a basic precondition for our activities. In addition, we are constantly reviewing further possibilities to make the manufacture of our products and the provision of our services more eco-friendly.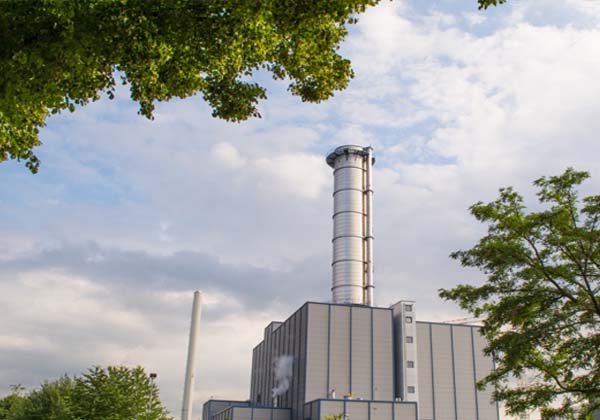 Quality and durability.
Implemented and certified with FAT
FAT's quality policy is a binding guideline for all employees to act in a responsible and quality-conscious manner.
Since 1999, FAT has implemented a quality management system in accordance with DIN EN ISO 9001, which has been certified by an independent authority and is audited yearly. In addition, the processes in the production of particularly safety-relevant parts of are regularly subjected to quality checks, e.g. Pressure Equipment Directive 2014/68/EU, EN 13445.
By following these procedures, FAT achieves that products are created that meet the set requirements. The particularly stable construction of the plants and the measures taken as part of the quality management system, ensure a level of quality that guarantees FAT's global customers the highest availability, durability and safety for their specific requirements at all times.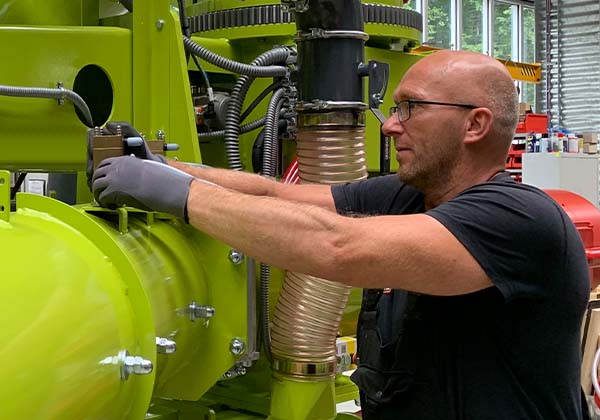 Health and safety at work.
Safety First culture at FAT
FAT is committed to complying with applicable occupational health and safety regulations and is committed to providing a safe, healthy and clean working environment.
For this purpose, we actively participate in quality assurance measures that make our working environment even safer and constantly better.
The top priority in this case is the prevention of accidents and work-related illness. Training on occupational safety in all areas of the company and on ergonomics in the workplace, for example, are part of the preventive measures regularly taken by FAT.
Regular training sessions are also organised for first aiders and fire safety officials to ensure that they are prepared as well as possible in the event of an emergency. Existing machines and technical office and operating equipment are regularly checked for aspects relevant to fire protection and occupational safety.