Recovery of chromite sand
Maximum economic efficiency with separation plants from FAT
FAT - Your partner for turnkey plants
Quality from A – Z
The high quality requirements for certain cast products often requires the use of chromite sand. Due to its better thermal conductivity, this type of sand is mainly used for casting materials with high casting temperatures.
Performance characteristics of the plants
Plants for up to 40t per hour
The purity of the chromite sand after separation is min. 99 %.
We take care of your sand
Effective and gentle handling of the moulding material
Challenges:
The high cost of chromite sand requires the recovery of the chromite sand from the moulding sand mixture.
Solutions:
The magnetic characteristics of the chromite sand are used to separate the sand mixture. A strong- field magnet separates the chromite sand from the silica sand and the waste fraction. In a downstream stage, the separation process is supported by a fluidising unit and the result will be further optimised.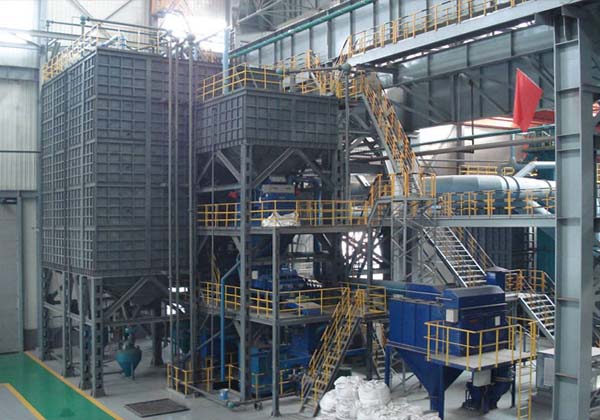 High degree of purity of the recovered chromite sand
Gentle treatment of the sand
Compact and modular design of the recovery plant
Your direct
contact to us
Tell us about your specific requirements!