Thermal reclamation
Reuse sand in a cycle –produce reclaim with new sand quality
Thermal reclamation plants from FAT - turning old into new
Performance levels from small to large with different binder systems are possible.
Environmental protection, economical use of raw material reserves and higher demands on casting quality require continuous improvement of processes. Therefore economical and environmentally compatible recycling is becoming more and more important. The use of thermal reclamation can reduce the new sand procurement and landfill costs by up to 95 % in case. The sand can be recirculated and used several times in the process.
Thermal reclamation plants - a sustainable investment in your future
Short payback times and long live times
Challenges:
The most amount of used sand from foundries is wasted in landfills.
This is associated with high costs due to the scarce landfill capacities. In addition, new sand must be procured and fed into the cycle. Also in the costs of new sand a rising trend can be noted.
Solutions:
With the thermal reclamation plant of FAT, the internal sand cycle is closed - used sand is processed into "new sand". For this purpose, organic residual binder components that are still on the sand grain are burnt off. The end product is a thermal raclaim with a loss on ignition of up to 0.1 % and a temperature of usually 25 °C. Due to its design, FAT thermal regeneration is also suitable for very fine sands, because the sand layer in the furnace is very low.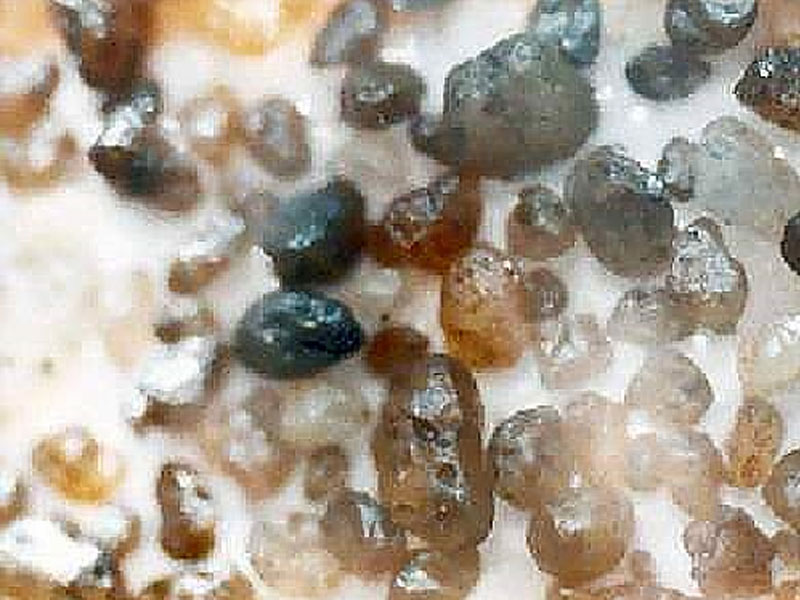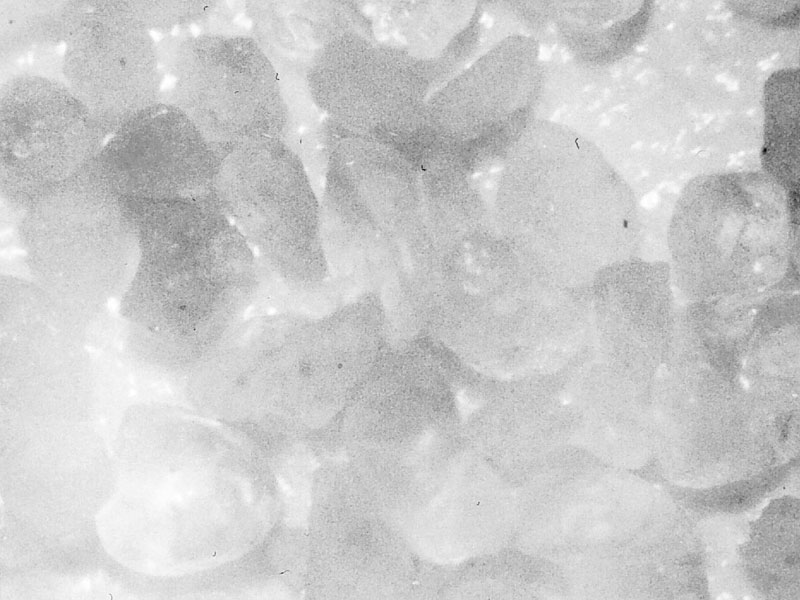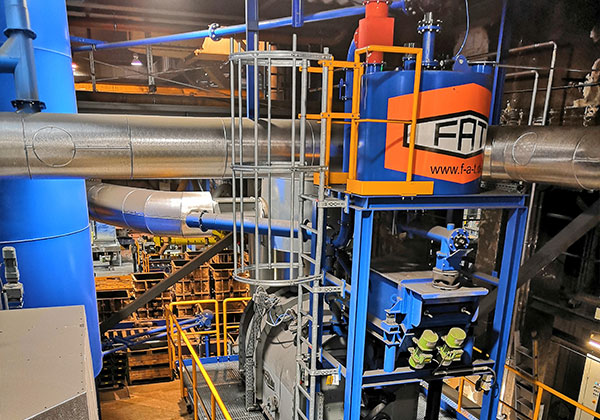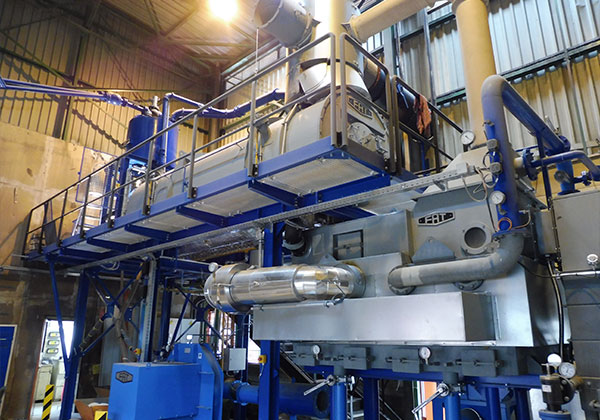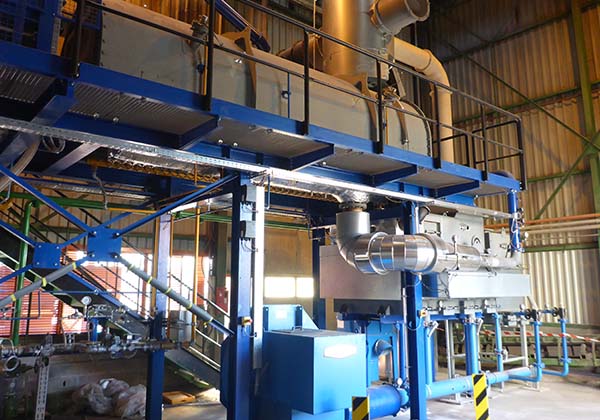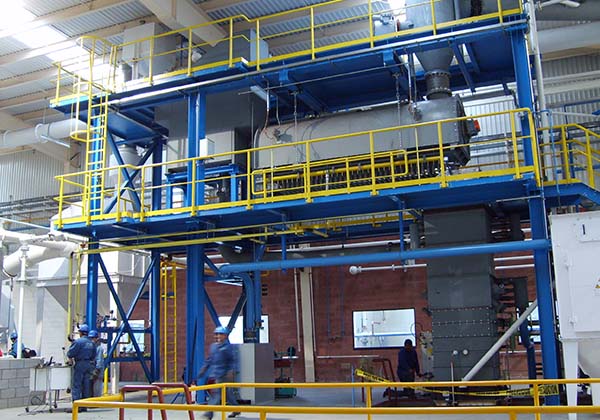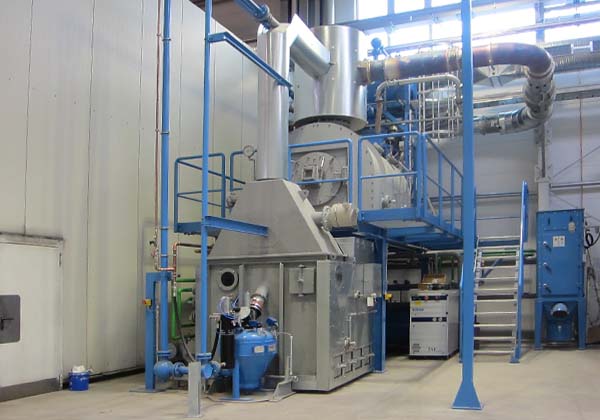 Capacities from 0.1 to 5 t/h and more
Modular construction
Easy to integrate into an existing plant concept
Cost reduction of up to 95%
Available for different binders and sand types
Test plant at site in Niederfischbach – Let your sand be recaimed on a test basis
reclamation
of used sands
Think sustainable and progressive with us!