Mechanical reclamation plants
Savings potential through optimised process sequences
Solutions for your no bake foundry
The right machine for your demand
FAT's modular system for mechanical reclamation has already proven for several decades in the field of no bake sands. The interaction of the individual components is the ideal condition for maximum functional safety and economical operation. Due to FAT's continuous improvement strategy, the individual components are always state of the art.
Our promise:
High operational safety, high availability, long service life, easy operation and maintenance.
Challenges:
Moulding sands have a direct influence on the quality of the castings. Therefore, the quality of moulding sands is becoming increasingly important in foundries. Increased prices for new sand as well as high transport and landfill costs make the economic production of castings more difficult.
Solutions:
FAT-moulding sand reclamation plants for multiple reuse of the sand are a good and proven way to reduce costs for decades.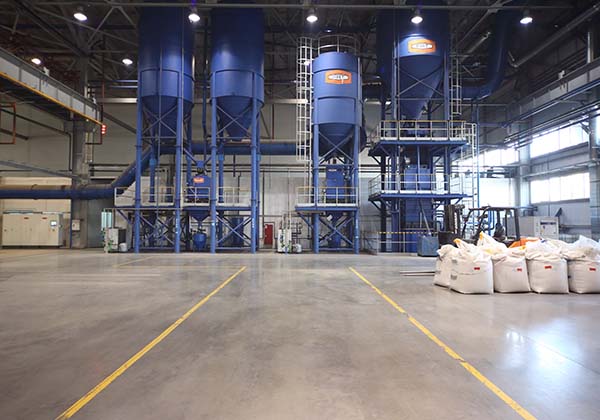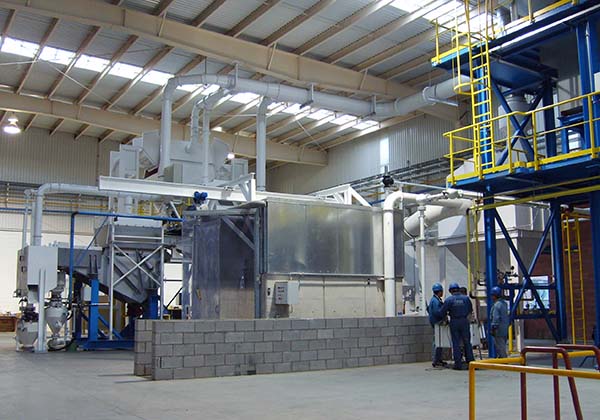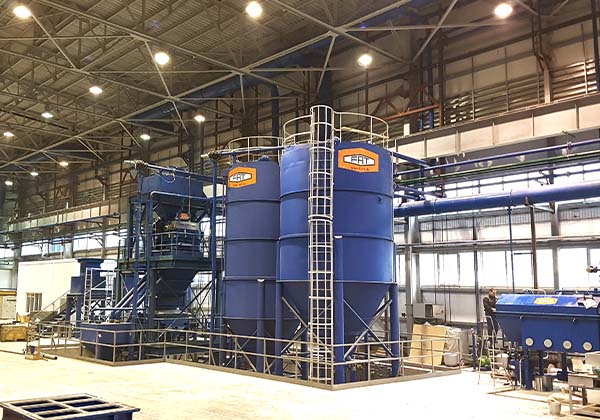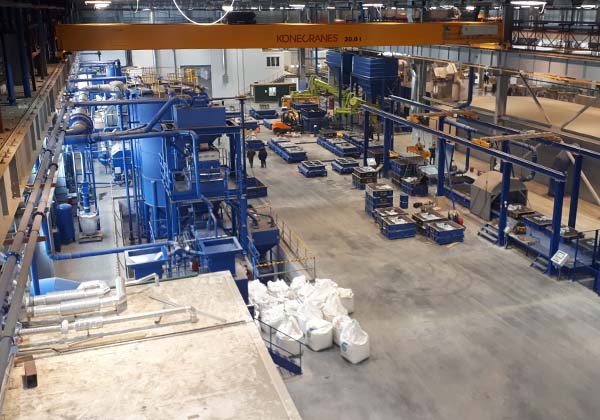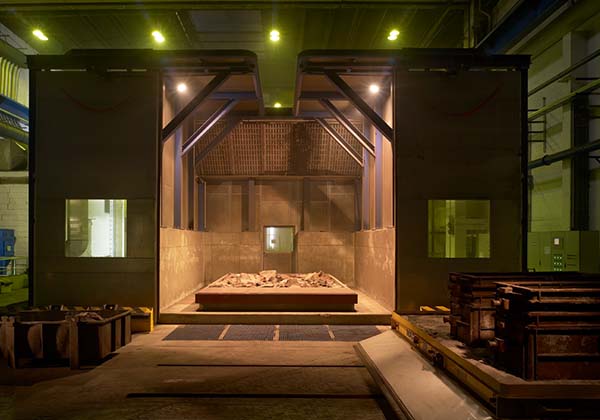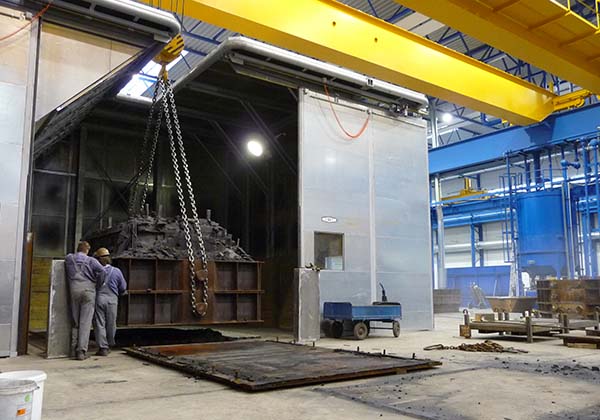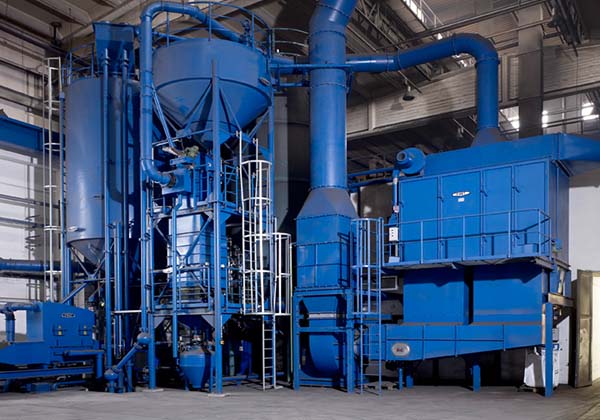 Low dust content
Constant sand temperature after reclamation
Low residual binder content (loss on ignition)
Your direct
contact to us
Get to know our modular FAT system!