Spare parts | Service
FAT customer support
Spare and wear parts
For trouble-free processes
Our systems are durable capital goods. In the event of functional failures due to wear, our specialists ensure that your system is quickly back in operation.
We have almost all system components in our large warehouse. We also keep special parts in stock for you. In this way, we can ensure short delivery times. This is particularly important in the case of a system shutdown. We can provide all spare and wear parts. We can deliver the parts immediately, or install for you at sit if needed.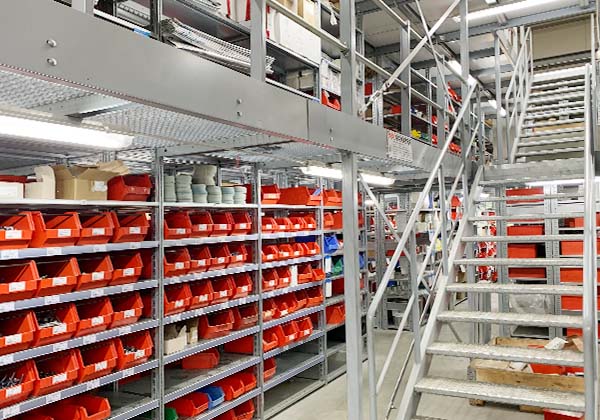 Spare and wear parts
Deliverable from stock
We will advise you on all questions concerning the selection, delivery or installation of the right spare- or wear part, of course even many years after the commissioning of your system.
Customer service
Service quality on all levels
We are by your side-even after completion of the project
Service is our top priority
We are by your side with advice and support. Our experts support you at all times with services such as maintenance, support, updates and much more. Customer satisfaction - based on excellent service and top product quality - is the key to our success. Therefore we would like to support and advise you during the whole process: from the planning phase to production and installation to maintenance – and beyond!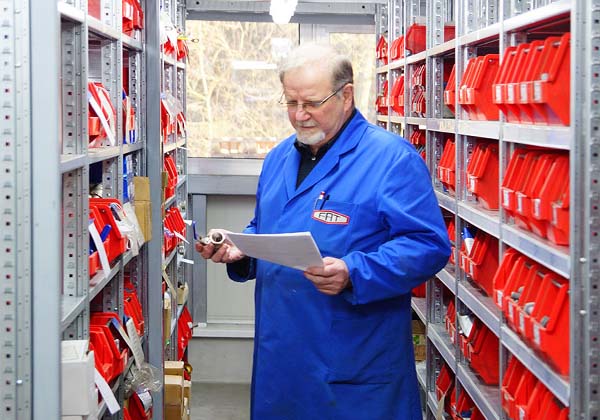 After Sales
Competent advice – customised to your requirements
We support our customers as a full-service partner.
Questions about plant optimisation, troubleshooting, commissioning and maintenance will be answered immediately.
Whether by telephone or in person on site – FAT gives a service promise!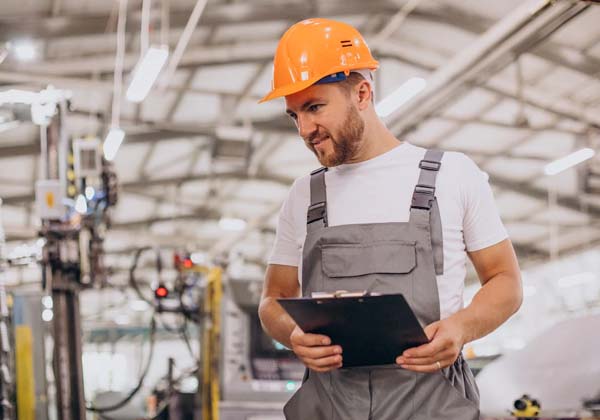 Get to know us personally and take a look behind the scenes
and find out more about our conveyor- and plant technology.