Mechanical conveying
Process accuracy
and control
Mechanical conveyor systems for safe transport.
Precise, dust-tight and gentle on materials.
Specific conditions for production and demanding materials require a high level of throughput and accuracy. To convey these bulk materials to a specific point, we use trough chain conveyors as well as tube and trough screw conveyors below boiler and filter systems.
Use of mechanical conveying systems
Transport of demanding bulk materials and dusts
Horizontal and increasing conveying ways
Closed system for a safe conveying
Low wear and low maintenance
Trough chain conveyor
Closed conveying of bulk materials
For a safe and continuous flow of fine to coarse- grained materials and long conveying distances, chain conveyors are used, which transport the bulk materials horizontally or over inclines.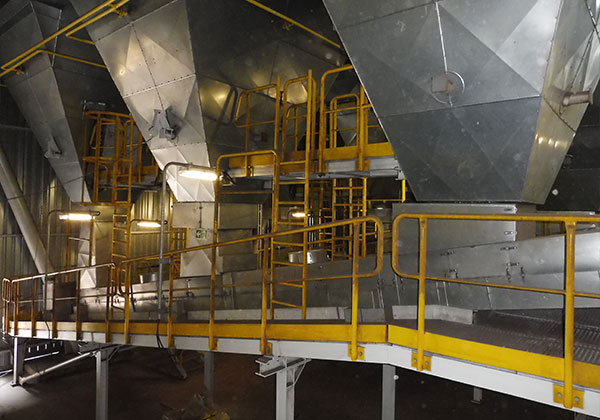 Low maintenance systems
High conveying volume
Conveying of fine-grained and coarse-grained bulk material
High temperatures of bulk material possible
Long conveying distances possible
Pipe screw conveyor
Conveying fine-grained and coarse-grained bulk material
Pipe screw conveyors belong to the closed screw conveyor systems. The material is transported by pipe trough. Material temperatures up to 450°C are possible.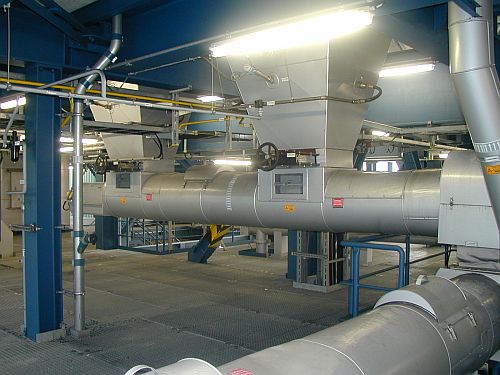 Trough screw conveyors
Conveying fine- and coarse-grained bulk materials
Trough screw conveyors are closed screw conveyor systems for the transport or discharge of bulk materials. Material temperatures up to 450°C are possible.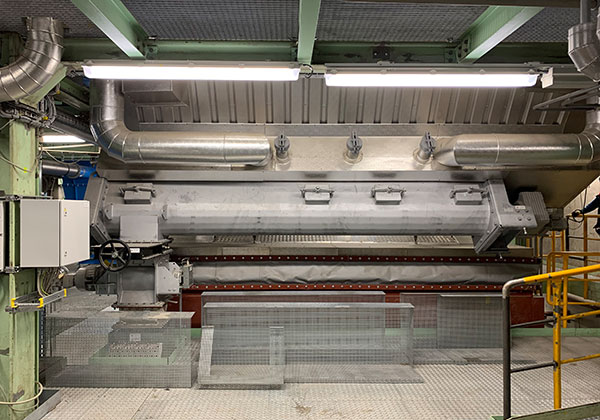 Suitable for discharging from bunkers for dosing
Suitable for fine to coarse-grained trickling bulk materials
High conveying volume
Easy to maintain
Rotary valves
The FAT rotary valve is used for the continuous discharge of dust bulk materials from silos and discharge hoppers.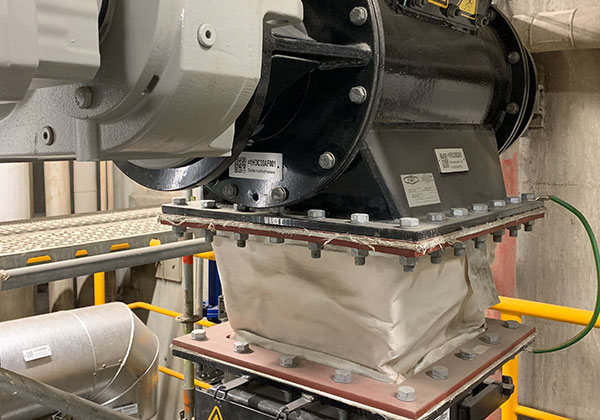 High operational reliability
Easy maintenance
Good accessibility to the maintenance areas
Double pendulum flap
FAT-specific component
The double pendulum flap is motor-operated and is available in various sizes.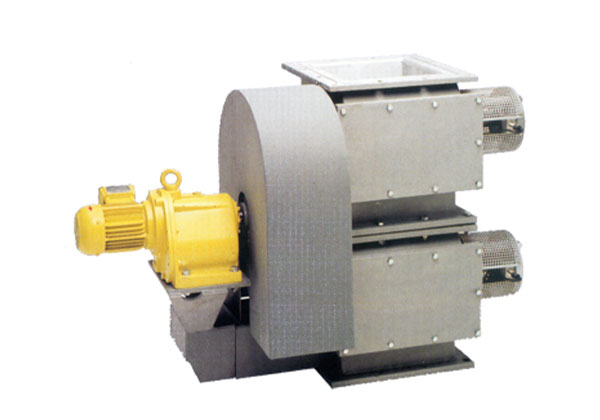 Rolling lumps breaker
FAT-specific component
Rolling lumps breakers are used for crushing boiler fly ash. These machines are available in single-shaft or double-shaft design.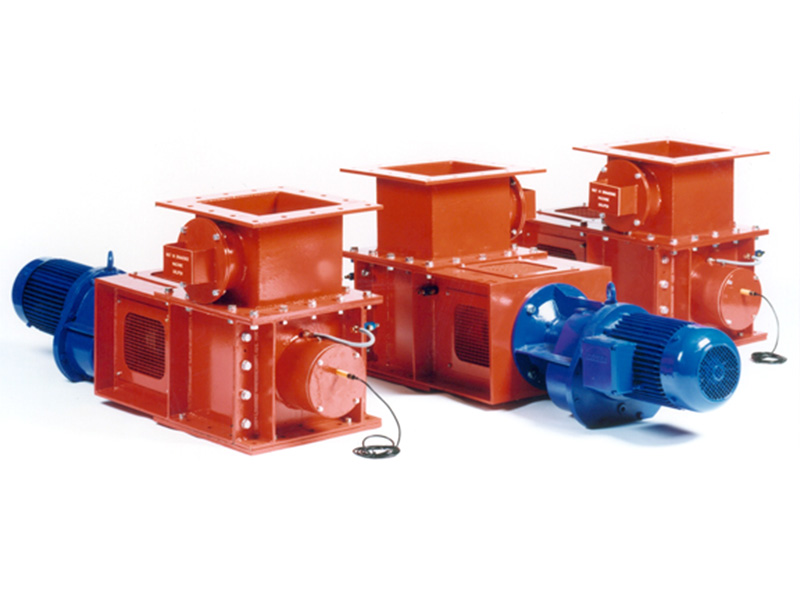 Impact crusher
Grinding of agglomerates in bulk material
The impact crusher is mainly used for ash crushing after combustion process so that it can be pneumatically conveyed in an operationally save manner.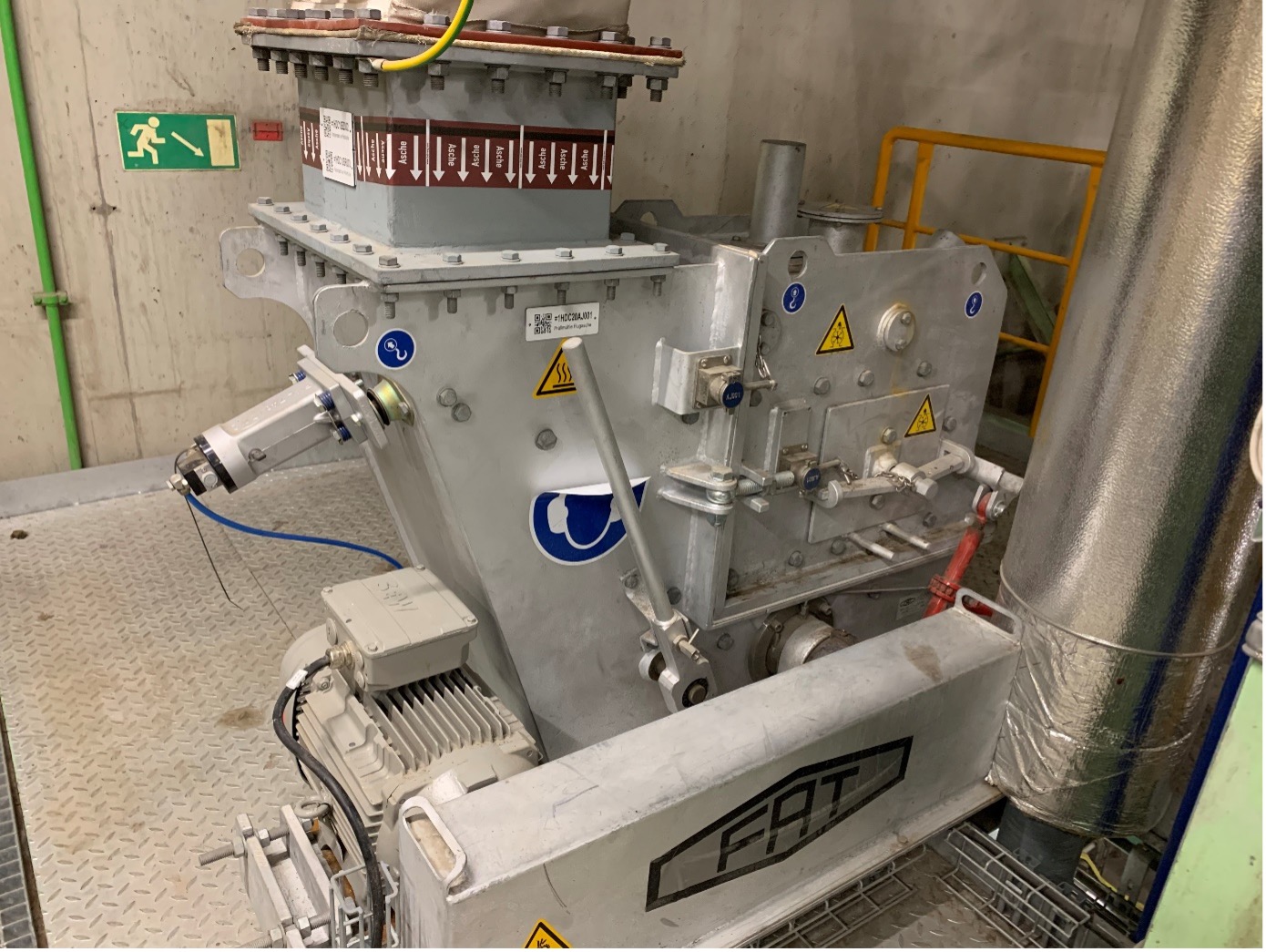 Easy to maintain
Key transfer system for high security
Bypass function
Drawer for non-crushable foreign matter
Your direct
contact to us
You want to convey mechanically?